Anna Walinska: Return to the Riverside
Oct 10
Through Jan 25
| Thu | Free

Due to the coronavirus, please call to ensure this event is still happening before you leave home.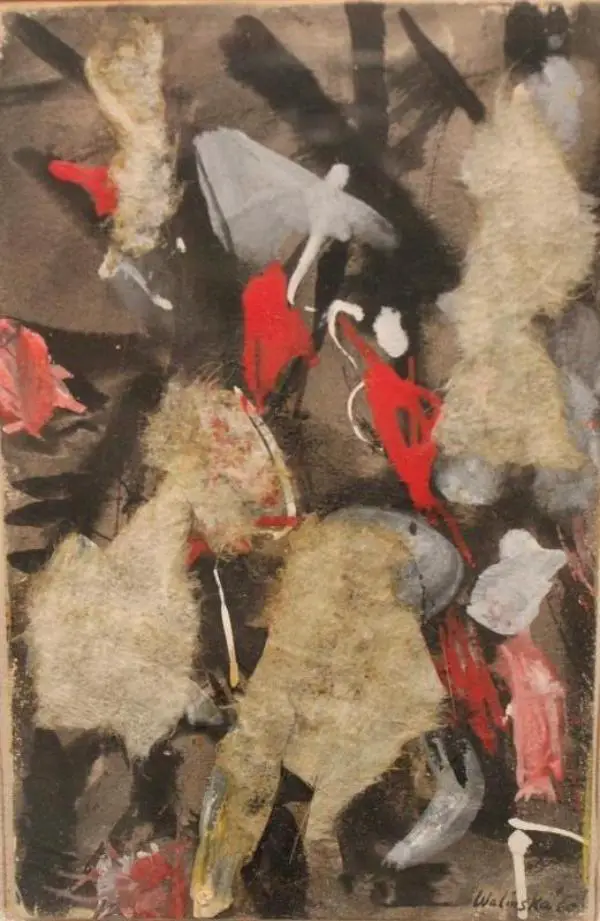 Artist Anna Walinksa (1906-1997) had a strong connection to Manhattan's Upper West Side. She worked as a teaching artist-in-residence at the Riverside Museum (then located at the Masters Apartment, a landmark 27-story Art Deco skyscraper at 310 Riverside Drive) and exhibited frequently there from 1954 to 1971, joining other prominent artists like Louise Nevelson, Jasper Johns, and Barnett Newman. Work from Walinska's studio residence at The Masters has now circled back to the neighborhood in the exhibit Anna Walinska: Return to the Riverside, on view through January 25, 2020.
For more information: https://www.facebook.com/TheMasterGallery/.
Image: Anna Walinska, 1960, Figures in Landscape. Shan paper collage with oil on paper.
Venue: The Master Gallery
310 Riverside Dr. Map