Ripley's Believe It or Not! Hypno Party!!!
Looking for things to do in NYC? Get our free email with 8 can't-miss city events every week
Sign-up Here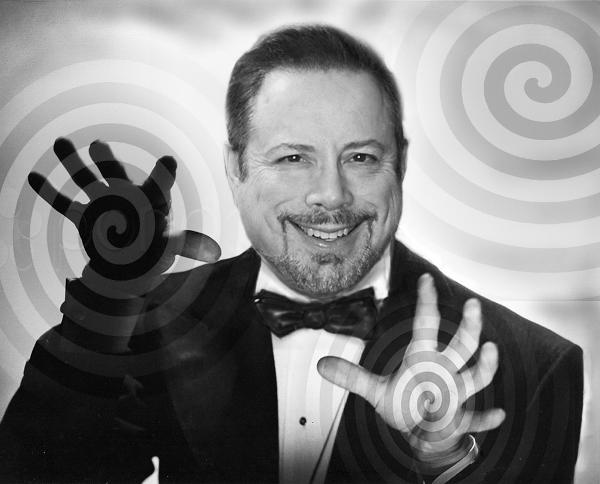 Welcome to ETD Exclusives
ETD Exclusives is a new event series brought to you by Davler Media and New York's original City Guide, which has been connecting New Yorkers with the best of the city since 1982. ETD Exclusives opens doors to private experiences not available to the public. Want to have dinner with a world-renowned chef, a docent-led behind-the-scenes tour of a museum, or a private experience at an iconic NYC attraction? ETD Exclusives has them—plus you can meet great people.
Ripley's Believe It or Not! Hypno Party!!!
Believe it or not...hypnotist extraordinaire Jeffrey Powers can make you forget your own name. And think you have 11 fingers. And believe you speak fluent Martian. Powers's Las Vegas-style shows bring together comedy, mentalism, magic, and hypnosis to both astound and entertain. ETD Exclusives is inviting you to a private party on Thursday, June 24th at Ripley's Believe It or Not! You will enjoy food and refreshments catered by an iconic neighborhood restaurant. What a treat—a crowd-free tour of the world's greatest oddities and performances by sideshow entertainers. Sign up now, space is limited!
Why This Is an ETD Exclusive
Jeffrey Powers usually performs for gigantic crowds at big prices. This is a chance to see him with an intimate audience of fellow ETDers. You'll also have the run of Ripley's Believe It or Not! after hours. A sword-swallowing docent will take you behind the scenes of the museum, which includes curiosities like the world's largest collection of shrunken heads.
Seating is very limited, make your reservations now!
Venue: Ripley's Believe It or Not! Times Square
234 W. 42nd St. Map
212-398-3133