NHL Shop
Looking for things to do in NYC? Get our free email with 8 can't-miss city events every week
Sign-up Here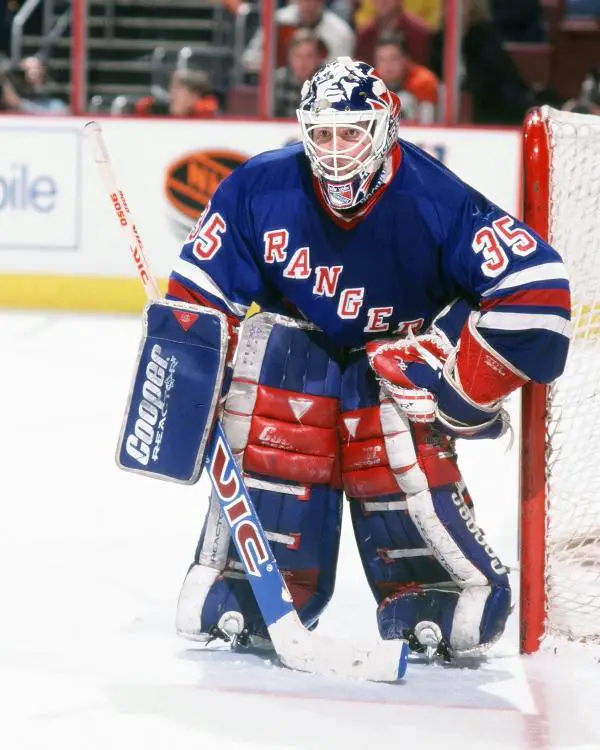 NHL, Fanatics, and Lids are hosting a Grand Opening event to celebrate the new NHL Shop on Friday, October 1.
Mike Richter, former goaltender of the New York Rangers, will be making an appearance on Friday from 12:30pm – 1:30pm at the NHL Shop to autograph provided cards. No personal items will be signed.
The NHL Shop will also host a DJ from 3pm-7pm. The new NHL Shop will be enhanced by 29 high-definition video walls running exciting programming from the NHL, including live game broadcasts, original NHL productions and real-time content from NHL and Club social media accounts for fans to enjoy as they shop.
The venue also features a hockey history installation of artifacts and memorabilia curated by the Hockey Hall of Fame, which will open with exhibits showcasing the evolution of the hockey stick and helmet and the histories of the NHL All-Star Game and the Men's and Women's Olympic Ice Hockey Competitions.
Venue: Grand Opening with Lids and Fanatics
One Manhattan West - 400 W. 33rd St Map
646-876-4835