Bayside Historical Society's 20th Annual Winter Art Show Goes Virtual!
Feb 01
- Feb 28
| Mon | 9AM | FREE

Due to the coronavirus, please call to ensure this event is still happening before you leave home.
Buy Tickets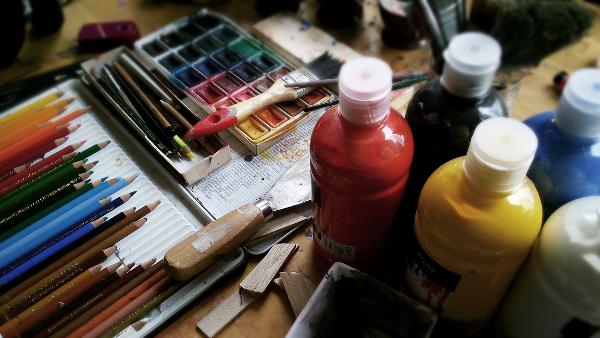 Because it will not be possible to hold an in-person event, Bayside Historical Society's annual winter art show will move online for 2021. Our 20th Annual Winter Art Show will take place in virtual "galleries" on the BHS website during the month of February 2021. The show is open to artists working in all media who are age 18 and older and live, work, or attend school in Queens. The deadline for submissions is January 10, 2021.
For complete details, requirements, and registration materials, visit https://www.baysidehistorical.org/bhs-winter-art-show or call our office at 718-352-1548.
Venue: Bayside Historical Society
208 Totten Avenue, Fort Totten Map
718-352-1548