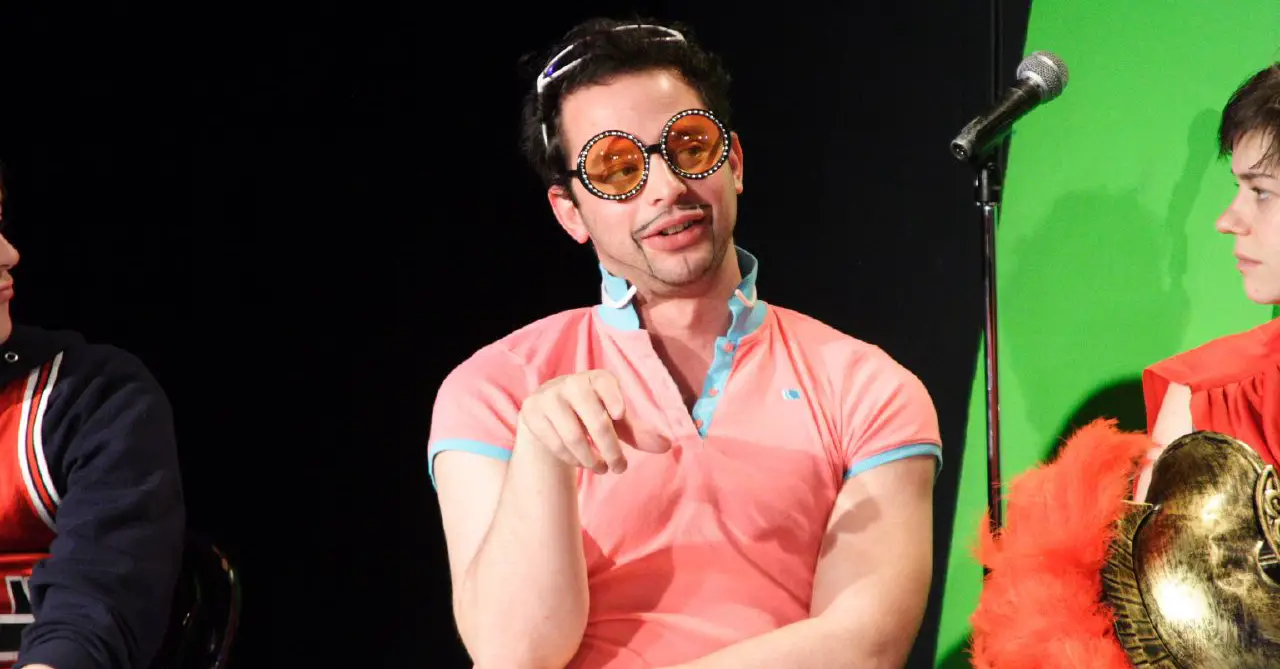 Photo: Fred Benenson/Flickr

In New York City wanting to let loose? Stop by any of NYC's famed improv shows to get your giggle on. The People's Improv Theatre, Upright Citizens Brigade, and Magnet Theater all have shows happening regularly within the city, along with a host of other improv establishments rounded up on City Guide's calendar for this week in improv.


Infinite Sketch - The PIT Loft
September 14, 2019 - New York
Oh, you like "smart" comedy do you? Well have you ever been to a sketch comedy show based on the writing of David Foster Wallace, you poser? Infinite Sketch pays loving tribute to every annoyingly depressed 22-year-old's favorite problematic writer. The show features an experimental narrative structure, characters that are somehow both one-dimensional and extremely complex, and of course footnotes and endnotes and run-on sentences and more footnotes (don't forget parentheticals. You will love the parentheticals!) It's the only sketch show that makes you look smart just by seeing it.* Hosted by Myles Hewette and Sam Bourne. One of them is a big DFW fan, the other does not know we're doing this! *Don't worry, you don't have to have ever read a book to enjoy this show. Tickets are $12 online or at the door.
Miss Fitz: An Improv & Drag Extravaganza - The PIT Loft
September 15, 2019 - New York
Miss Fitz is monthly show held at The PIT Loft that will showcase some of NYC's best up and coming improv doing sets based on hilarious monologues given by some NYC's hottest drag queens...

Want free advice on what to see and do in NYC? Join our Facebook group Everything to Do NYC, a place for people to ask questions and get tips on how to make the most of the city.