Shopping > Photo


More Photo Listings... | Submit Listing Changes/Additions | Send this link to a friend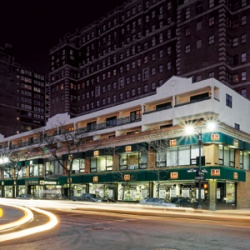 420 Ninth Ave.

212-444-5003
www.bhphotovideo.com/?cm_mmc=B2B-_-B2B-Tourism-_-CityGuide-_-null
Coupon (click here): Free gift

B&H is the world's largest source of cameras, camcorders, media players, binoculars, and much more at discounted prices. The Manhattan superstore houses over 300,000 of the newest products from more than 1,000 brands featured in 17 multimedia interactive departments and complemented by our huge staff of multilingual non commissioned sales associates. Explore where technology lives!
View products from their Holiday Gift Suggestions for 2013 here, including Scott Kelby's Holiday Gift List, Smartphone Video Accessories, Surveillance Toys, and much more.
For holiday shipping cut off times, click here.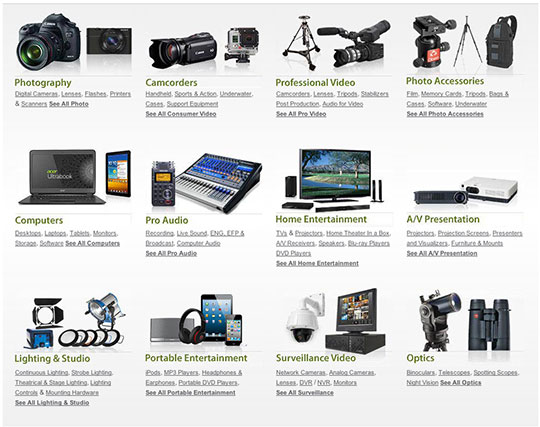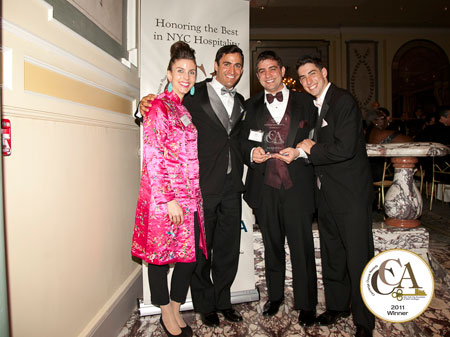 2011 Concierge Choice Awards Winner - Best Specialty Store
Related Links:
B&H Photo Video NYC - A Technology Hound's Paradise (Review) Visit the Activity Planner for More Great Activities

CityGuideNY.com Articles About B&H Photo Video:
| | |
| --- | --- |
| | JUMP TO CITYGUIDE LISTINGS |
Advertising | Add a Calendar Event | Bookmarks | Company News | Contact Us | Jobs @ City Guide
Suggest a Listing
For More Content Visit: Concierge Choice Awards | Promenade Magazine | NY Metro Parents Magazine
Bar Bat Mitzvah Book | NYC Activities | NYC Dining | NYC Discounts | NYC Events
NYC Museums | NYC Shopping | NYC Theater